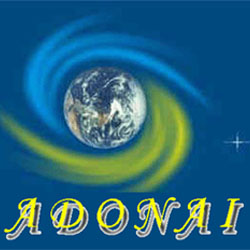 Discovering and Letting Go the Illusion Veils channeled session, by Joanita

The purpose of this session/attunement is to discover and set free this illusions.

This attunement makes possible that the veils of the illusion are discovered or either dissolves the veils that hide the illusions for them to become known.

This attunement also assists the unfastening of these illusions that make the spiritual path looks "hard" and "difficult".

This session is hold on the inner planes by the masters: Thoth, Shiva, The Lord of the 8th ray, and the Mayas masters.

It actives, enlarges and expands the capacity of being aware of the illusions and you are deeply connected with the 8h ray flame to help you to transmute them.

The attunement promotes a deep karmic cleaning, and transmutation of some levels of the negative ego, integrating that to the higher conscience.

Logistical details:

To book a session and arrange for payment, kindly contact joanita.adonai@terra.com.br

Namaste!