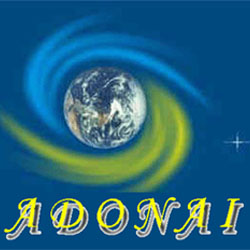 The embodiment of the Goddess channeled session by Joanita

This session is hold in the inner plane by Lady Masters and the goddess Tara, Lakshmi, Isis, Durga, Hathor, Athena, Bast, Ishtar, Kuan Yin, Lady Gaya and Mother Mary.

In this session you will receive the goddess energy to awake your inner goddess.

It promotes a karmic cleansing of all negative register you have about the goddess and sacred feminine energy.

And it anchors the sacred energy of all the goddesses integrated on your 7 bodies system and you will receive and infusion of goddess energy deeply into your cells.

This session will help you to activate the Body of the Goddess within you and help you to realize the goddess on earth level.

In the end of the session you will receive guidance from the goddesses on how to use this energy on your physical and material life.

Logistical details:

To book a session and arrange for payment, kindly contact joanita.adonai@terra.com.br

Namaste!