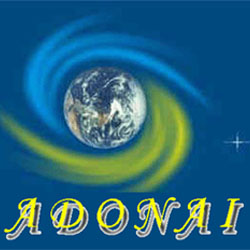 The Manu Consciousness channeled session with Lord Syrius and Alla Gobbi Ė The Principle of The Father, by Joanita

This session is hold by Lord Syrius (the last Manu before Alla Gobbi) and Alla Gobbi in the inner plane.
It helps to anchor and understand the principle of the Father: Godís Power and Will.
On this session you will receive:
- a solar infusion of light from the Manu
- a deeply understanding of the Principle of the Father: Godís Power and Will.
- anchoring the solar body structure of power
- the frequency of the Yod Hey Vod Hey integrated to the Power of God.
This session also helps to manifest the attributes of Godís power and will on Earth.
Logistical details:

To book a session and arrange for payment, kindly contact joanita.adonai@terra.com.br

Namaste!